Regular price
Sale price
$36.00 USD
Unit price
per
Sale
Sold out
The Juicy Details
Founder Erika Ollén, from Sweden, started the first batches of Gnista out of her kitchen, and to this day are made by hand. Floral Wormwood is meant to substitute amaros or vermouths, and is tannic, bitter and herbal. Tasting Notes: Aromatic and fresh with bitter tones of wormwood and green herbs, hints of orange peel and a floral finish. One of the best bodies a non-alcoholic spirit can have. Key Ingredients: Rhubarb, wormwood, beet syrup, Chamomile, rose water, sea salt. Can be served neat, on ice, topped with tonic or club soda.
Make a Sparkling Wormwood: Mix 1.5 oz. Gnista Floral Wormwood with non-alc sparkling. Serve over ice with a grape in coupe glass.
Why We Love It
This is one of my favorites that we sell. It has such an interesting flavor. I love floral tasting things so this is a winner for me. I like it on its own with ice, but it is great mixed also.
Share
Ingredients

Water, rhubarb juice, beet syrup, dried spices & fruit (raisins, ginger, oak, wormwood, chamomille, black pepper, lovage), infusions made from (almond, orange, oregano, juniper, stair anise, habanero), sea salt, preserved by sodium sorbate and sodium benzoate, distillates from botanicals (orange peel, star anise, juniper, rose)
Allergen: Almond
Returns

Buyer's remorse? Don't know her! We want you to be completely satisfied with your purchase. If you're not satisfied for any reason, please contact us within 30 days and we'll do our best to make it right. Read more about our refund policy here.
View full details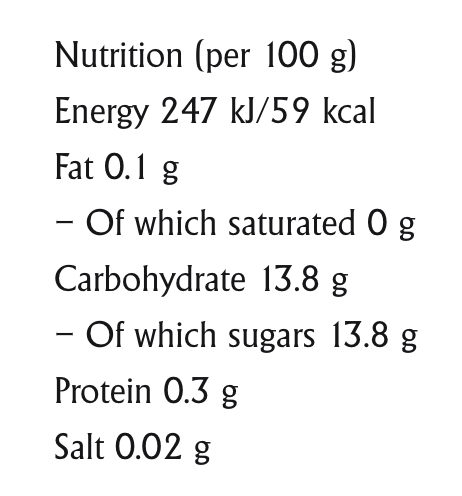 Thoughtfully chosen goods for a better you
Our selection of products are carefully chosen for you based on taste, ingredients, environmental sustainability, and value. Evergreen's goal is to help you drink less alcohol - whatever the reason.