Regular price
Sale price
$6.00 USD
Unit price
per
Sale
Sold out
The Juicy Details
All of the spirit, none of the booze.
Ghia's signature bitter aperitivo, but spritzed.
Aperitifs are popular before or after dinner drinks in France and Italy that get the appetite pumping and conversation going.
 This one is a simple Ghia-Soda-Sprig-of Rosemary-Twist-of-Yuzu. "Our first love, just more portable." Ghia uses
nervines, 
or herbs known to soothe the mind, bringing the body back from burnout. Because a real drink is made of real ingredients, powerful enough to bring out the best version of you. Crack it open, turn on the music, taste the bite, enjoy the night.
*4-packs come in a convenient and beautifully designed carrier.
From Ghia:
"
We've spent countless hours mixing and remixing to get the right balance of taste + effect without adding any nasties. You'll feel the spark and taste the bite. We took out the booze and the fake stuff… but we kept in all the attitude. Our pure ingredients, a biting combination of botanical extracts — no alcohol — are powerful enough to bring out the best version of you without numbing the night (or the next morning)."
No Artificial Flavors or Colors
No Added Sugars
No Caffeine
No Preservatives
What is an aperitif?
Aperitifs are popular in France and Italy. The classic Apéritif is a bold combination of botanicals that kickstart the appetite and the conversation. Light and dry, an aperitif is perfect for slow-sipping and fast-talking, a drink that takes friends from sunset to sunrise.
Share
Ingredients

Water, Riesling White Grape Juice Concentrate, Yuzu Juice, Lemon Balm Extract, Elderflower Extract, Gentian Root Extract, Fig Concentrate, Acacia, Orange Extract, Rosemary Extract, Fruit and Vegetable Juice for Color.
Returns

Buyer's remorse? Don't know her! We want you to be completely satisfied with your purchase. If you're not satisfied for any reason, please contact us within 30 days and we'll do our best to make it right. Read more about our refund policy here.
View full details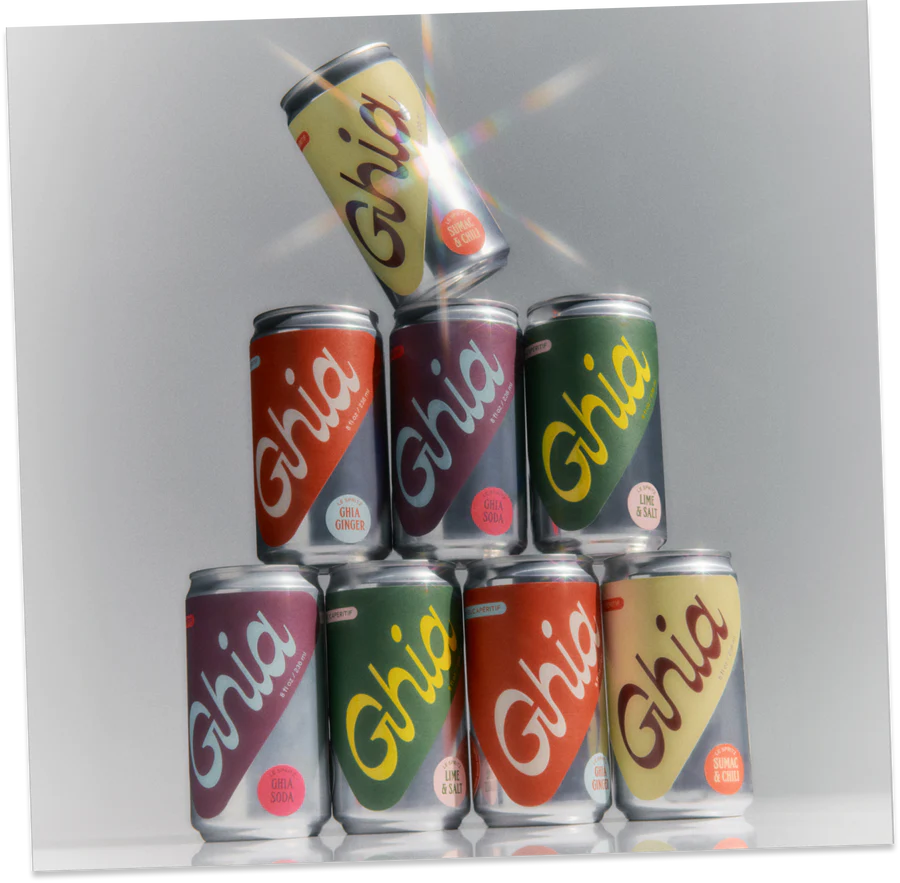 Thoughtfully chosen goods for a better you
Our selection of products are carefully chosen for you based on taste, ingredients, environmental sustainability, and value. Evergreen's goal is to help you drink less alcohol - whatever the reason.